Learn to Make Perfect, Authentic & Delicious Baklava and Kunafa at Home!
4TH & 5TH AUGUST
WED - THURS
Secret Recipes & Techniques for which Customers Pay Even Rs 1600 Per KG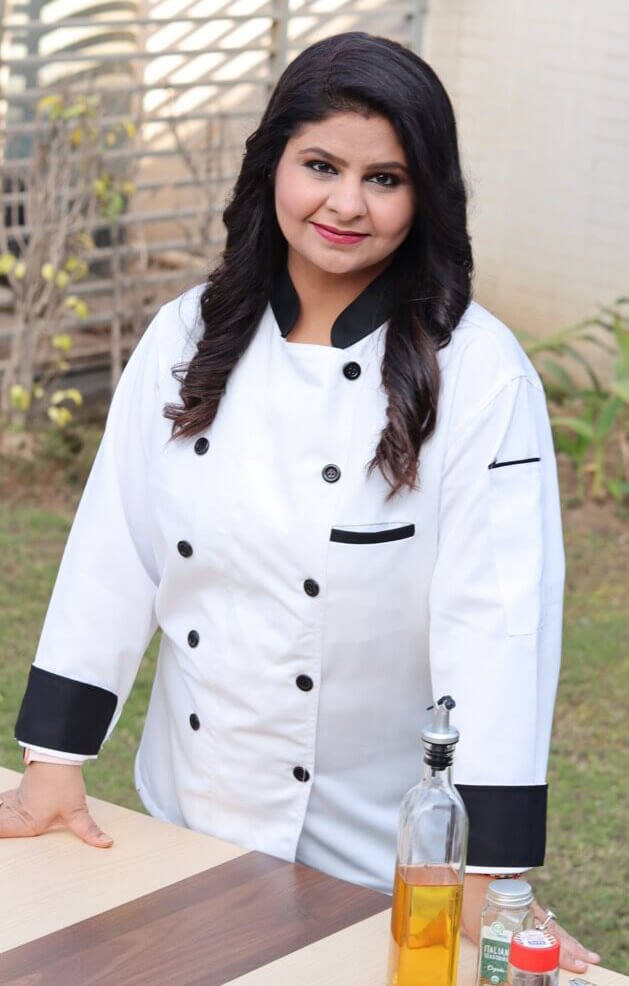 Shikha Arora
A Passionate chef, Entrepreneur, Philanthropist, Influencer.
Chef Shikha Arora is a well-known Chef from Ahmedabad, Gujarat with over 2 Years of Experience is heading a venture Sevens Diner which Provides Good Food and Outdoor catering services for parties, get-togethers, weddings, and other occasions In Ahmedabad. She has been a participant in the Great Gujrat Cooking Competition. Her passion to serve the best food makes her the much-trusted Chef in Ahmedabad. She specializes in Punjabi, Italian, Mexican, Lebanese, and Fusion food.
Shikha Arora is a Diploma holder in Fashion Designing. And have also been teaching kids in enhancing their General knowledge, creative writing, logical reasoning skills, puzzle-solving abilities, and improving English grammar. The Passion for cooking drew her towards catering and then the Idea of Combining it with her other Passion, Which is Teaching led to the Initiation of Sevens Diner Cooking Classes. And Today with over 20 Successful Workshops and over 1500 Students, she is on a Mission to Provide the Best Cooking Classes and Experience.
Learn Step by Step Recipes and Techniques to Make the Most in-demand Dessert – Baklava & Kunafa. All the Recipes would be Taught from Scratch and with Easily Available Ingredients
Baklava from Scratch
(Eggless)
Kunafa from Scratch
(Eggless)
Baklawa Cheesecake
(Eggless)
Various Shapes of Baklava
Sweet and Savoury Phyllo Tarts
Alternatives Ingredients for Kunafa
Making Phyllo Sheets at Home
Step by Step & Foolproof Process
Easily Available Ingredients
Selling, Pricing, Storing & Packaging Knowledge
Complete Ingredient's Knowledge
Private Whatsapp Group with Chef
For Interaction & Queries
Recording After Live Class
(Lifetime)
Understand Commercials like Selling and Packaging
CLICK HER ETO REGISTER NOW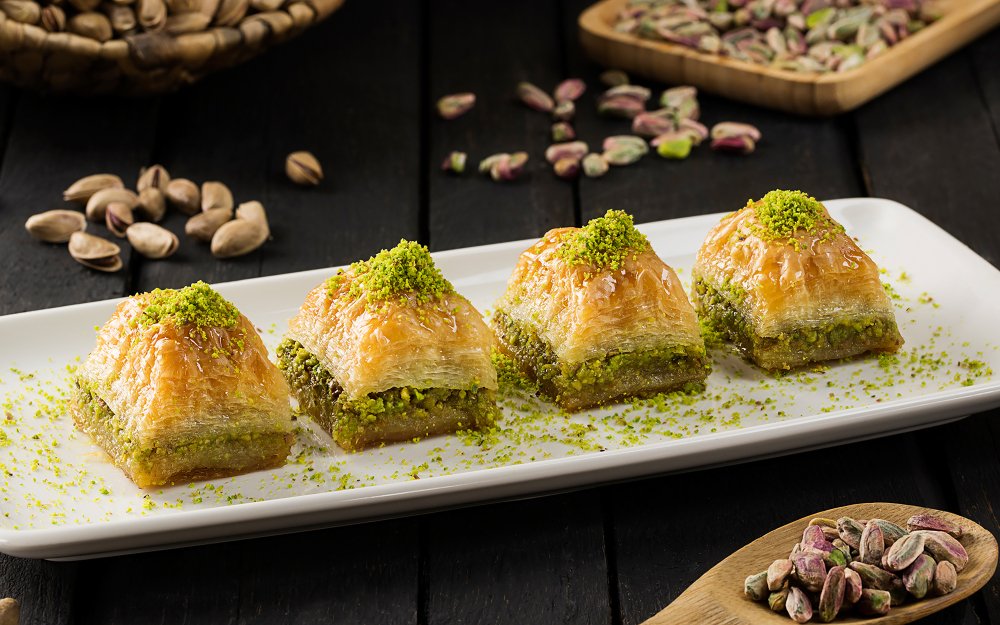 Frequently Asked Questions
ENROLL BEFORE THE PRICES GOES UP!