Learn the Art of Making Perfect & Delicious Commercial Pizza At Home!
Fool-Proof Recipes & Techniques in Making Pizza that People can't Resist! (With easily Available Ingredients)
Pizza Making from Crust to Toppings. You won't need any other Pizza Class after This!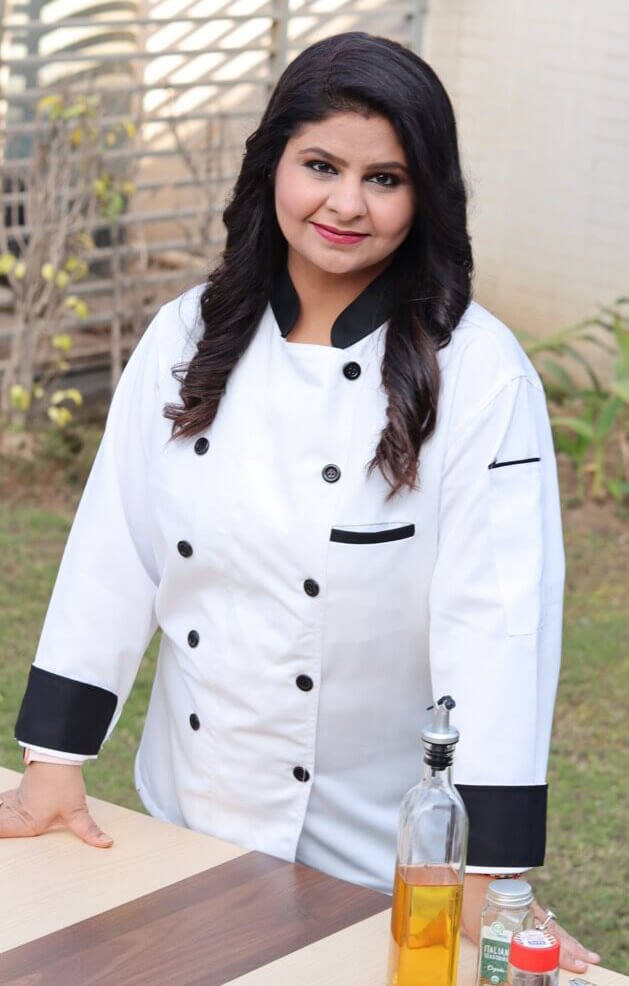 Shikha Arora
Shikha Arora is a Diploma holder in Fashion Designing. And have also been teaching kids in enhancing their General knowledge, creative writing, logical reasoning skills, puzzle-solving abilities, and improving English grammar. The Passion for cooking drew her towards catering and then the Idea of Combining it with her other Passion, that is Teaching led to the Initiation of Sevens Diner Cooking Classes. And Today with over 30 Successful Workshops and over 2000 Students, she is on a Mission to Provide the Best Cooking Classes and Experience.
Learn 16+ Different Recipes & Techniques Involved in making Pizzas like Professional Franchies & Restaurants. By the end of the 2 Days workshop, you will unederstand the Complete Details in making Commercial from Making Dough to Packaging!
Creamy Pesto and Nutty Sauce
Making Pizza Seasoning at Home
Roasted Bell Pepper Sauce
Italian Caprese Pizza with Fresh Pesto Cream and Mozerella
Smokey Paneer, Caramamelised Onion and Cranberry Pizza
Grilled Eggplant Parmigiana Pizza
Pizza Bianco with Marinated Tofu and Spinach
Nutella and Berries Pizza
Whatsapp Group with Trainer
(Lifetime)
Recording after Live Class
(120 Days Access)
Understand Commercials like Selling and Packaging
CLICK HERE TO REGISTER NOW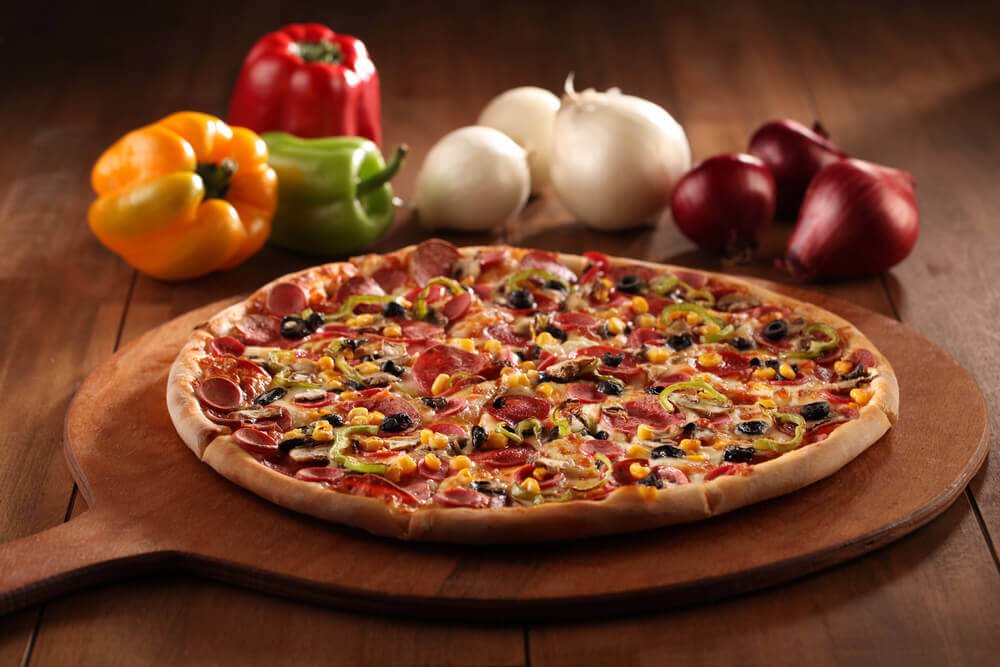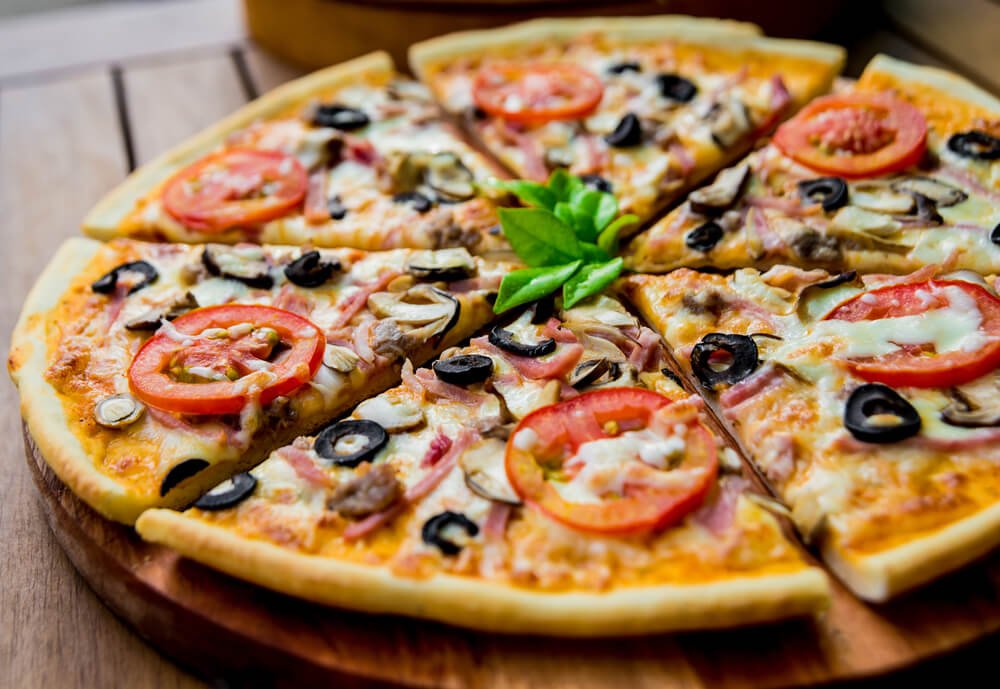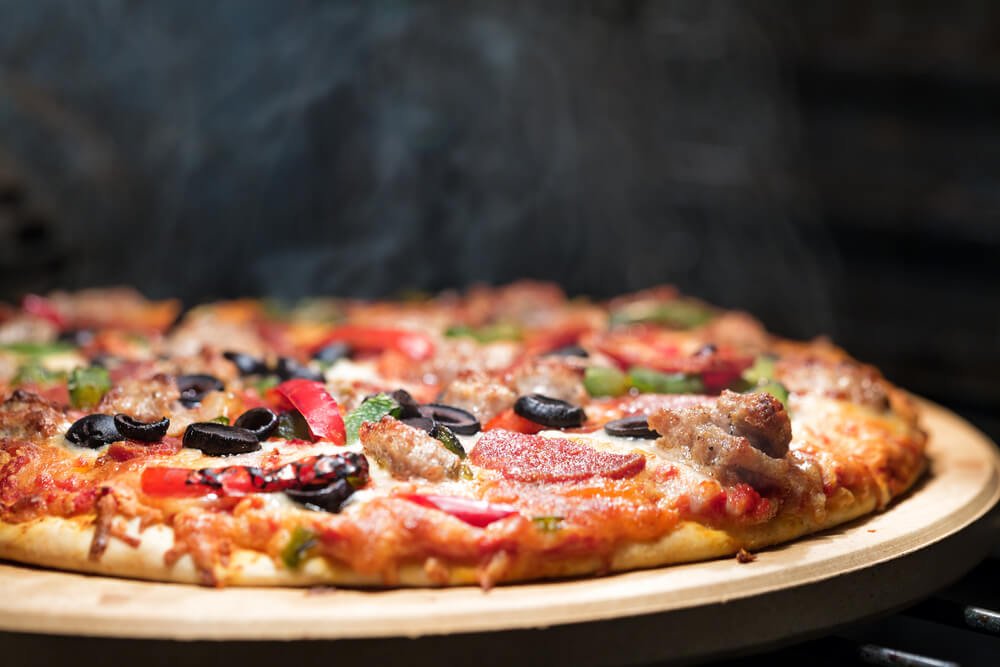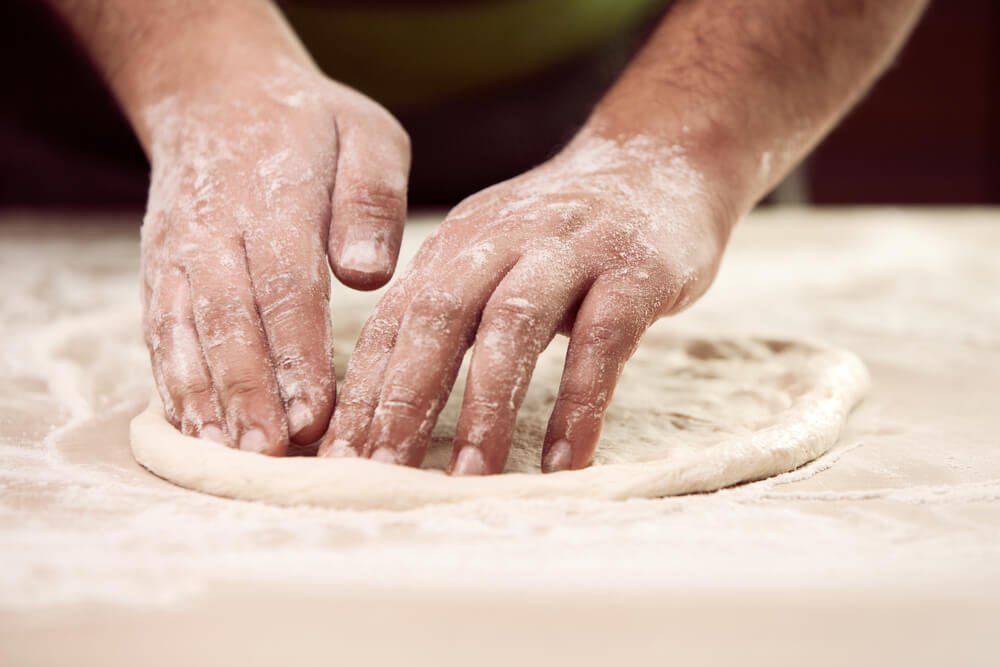 Frequently Asked Questions