10 Amazing Salads Workshop
SATURDAY, 28th AUG
3:30PM to 5:30PM
Lifetime Recording Access | Written PDF Notes | Whatsapp Group with the Chef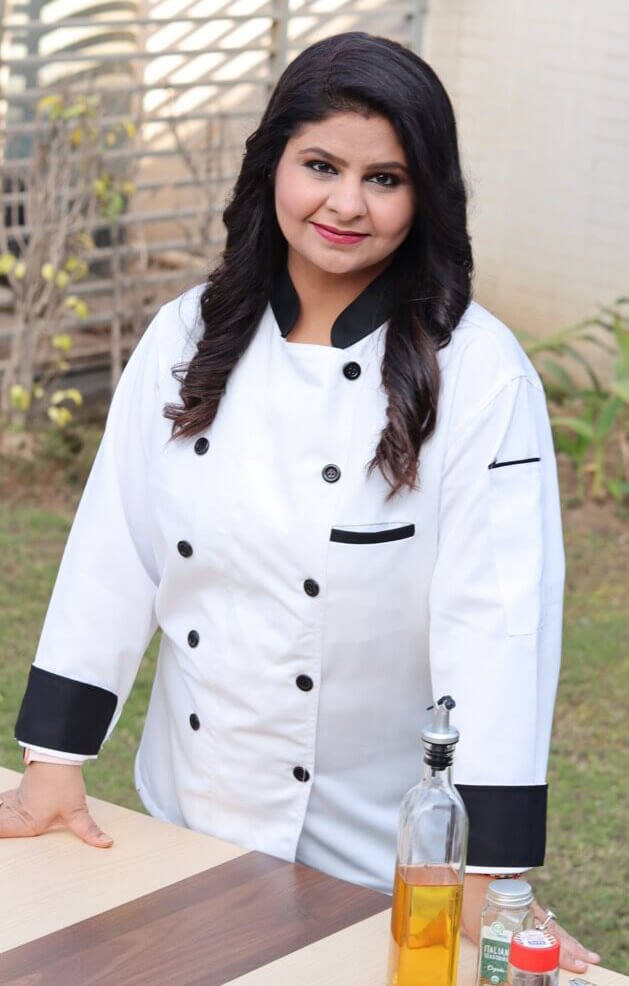 Shikha Arora
A Passionate chef, Entrepreneur, Philanthropist, Influencer.
Chef Shikha Arora is a well-known Chef from Ahmedabad, Gujarat with over 2 Years of Experience is heading a venture Sevens Diner which Provides Good Food and Outdoor catering services for parties, get-togethers, weddings, and other occasions In Ahmedabad. She has been a participant in the Great Gujrat Cooking Competition. Her passion to serve the best food makes her the much-trusted Chef in Ahmedabad. She specializes in Punjabi, Italian, Mexican, Lebanese, and Fusion food.
Shikha Arora is a Diploma holder in Fashion Designing. And have also been teaching kids in enhancing their General knowledge, creative writing, logical reasoning skills, puzzle-solving abilities, and improving English grammar. The Passion for cooking drew her towards catering and then the Idea of Combining it with her other Passion, Which is Teaching led to the Initiation of Sevens Diner Cooking Classes. And Today with over 20 Successful Workshops and over 1500 Students, she is on a Mission to Provide the Best Cooking Classes and Experience.
Sevens Diner is Coming up with an Exciting Workshop where you will Learn 10 Different & Amazing Salad which can be made at home with Easily Available Ingredients.
Smokey Desi Style Paneer Salad
Crunchy Traffic Light Salad
Grilled Tofu and Soba Noodle Salad
Lemon And Pepper Dressing
Poppy Seeds And Capers Dressing
Italian Blue Cheese Dressing
Parsley And Balsamic Middle Easter Dressing
Creamy Chilli Oregano And Sweet Chilly Dressing
Birds Eye Chilli And Peanut Thai Dressing
Sriracha And Peanut Butter Dressing
Light And Fresh All Time Dressing
Lifetime Recording Access
Whatsapp Group with the Chef
CLICK HER ETO REGISTER NOW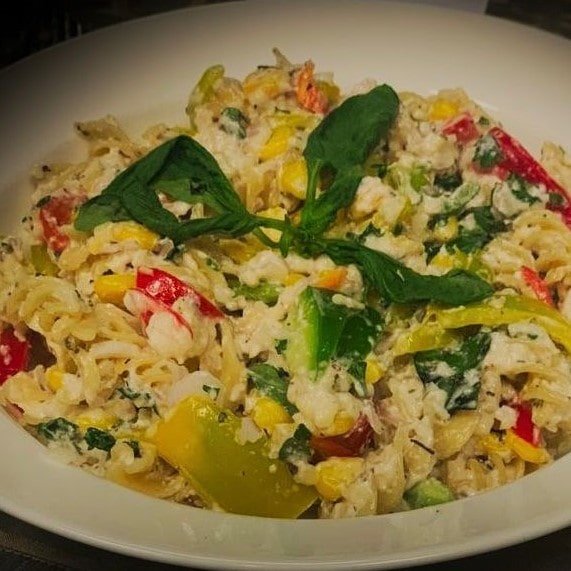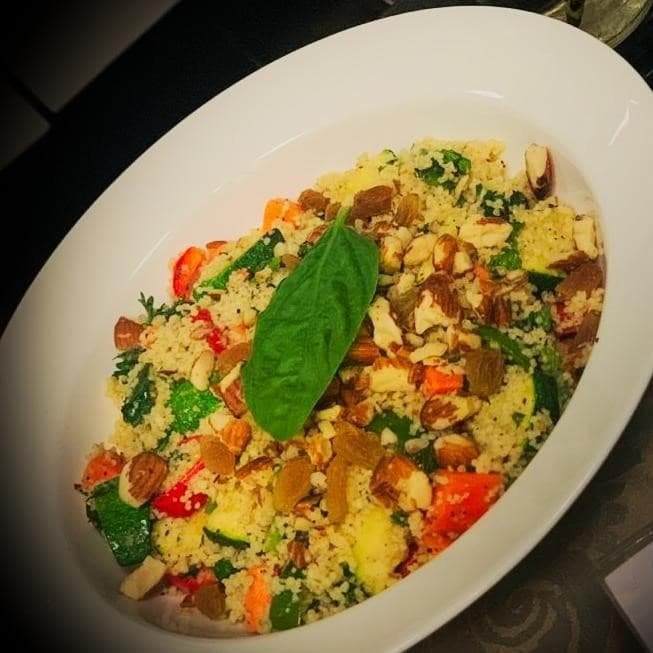 Frequently Asked Questions
ENROLL BEFORE THE PRICES GOES UP!