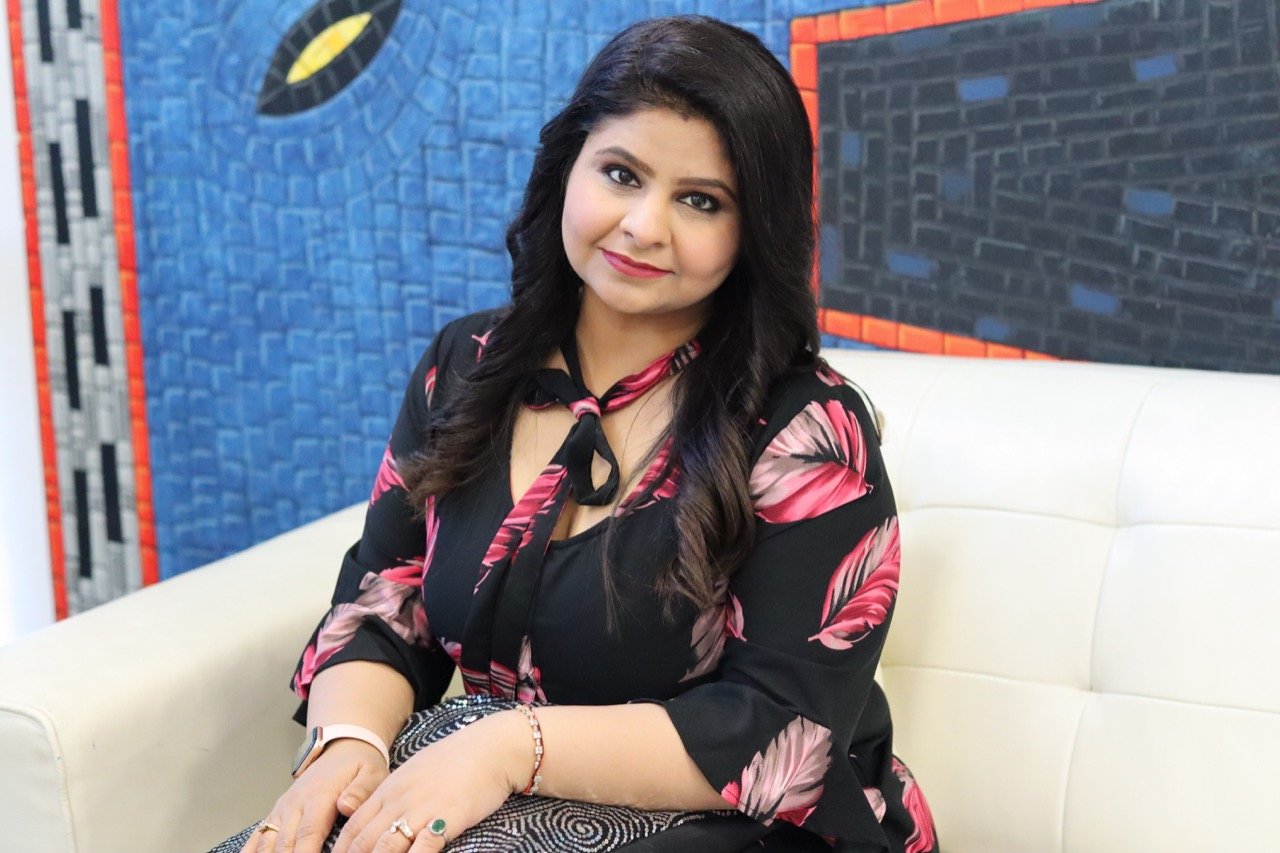 Shikha Arora
A Passionate chef, Entrepreneur, Philanthropist, Influencer.
Chef Shikha Arora is a well-known Chef from Ahmedabad, Gujarat with over 2 Years of Experience is heading a venture Sevens Diner which Provides Good Food and Outdoor catering services for parties, get-togethers, weddings, and other occasions In Ahmedabad. She has been a participant in the Great Gujrat Cooking Competition. Her passion to serve the best food makes her the much-trusted Chef in Ahmedabad. She specializes in Punjabi, Italian, Mexican, Lebanese, and Fusion food.
Shikha Arora is a Diploma holder in Fashion Designing. And have also been teaching kids in enhancing their General knowledge, creative writing, logical reasoning skills, puzzle-solving abilities, and improving English grammar. The Passion for cooking drew her towards catering and then the Idea of Combining it with her other Passion, Which is Teaching led to the Initiation of Sevens Diner Cooking Classes. And Today with over 20 Successful Workshops and over 1500 Students, she is on a Mission to Provide the Best Cooking Classes and Experience.
Lebanese Cuisine Class

₹

999.00

Sale!

2 Days Pizza Workshop

Sale!

Baklava & Kunafa Workshop

10 Amazing Salads Workshop

₹

999.00

5 Amazing Fondues Class

₹

999.00

Sale!

Ice Cream Cakes Class 2.0

Dips & Chips Class

₹

1,499.00

Burgers 1.0

₹

999.00

Mexican Class

₹

999.00

Sale!

Salads Class 1.0

Brownies Class 1.0

₹

999.00

Sandwich Class 1.0

₹

999.00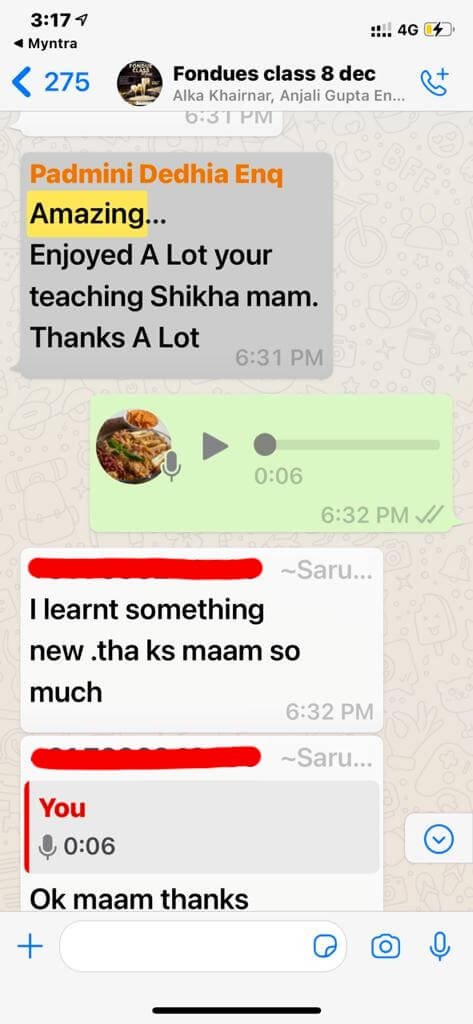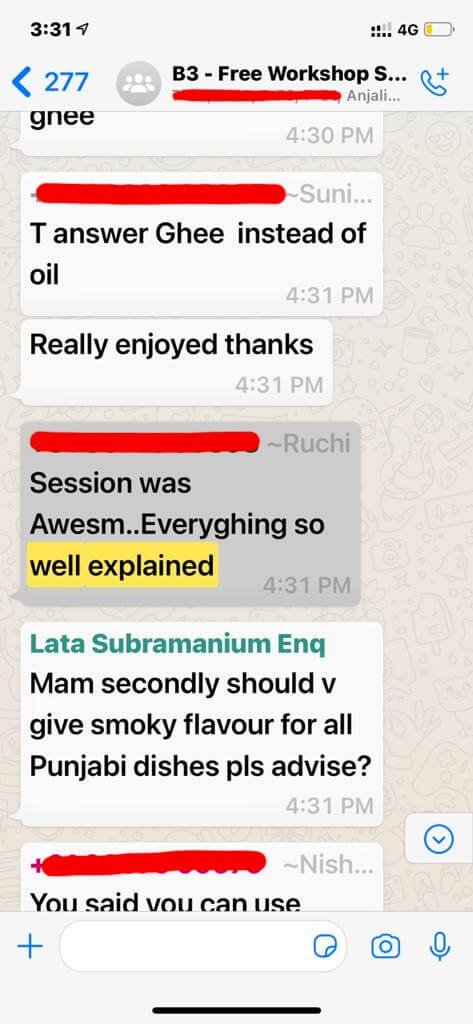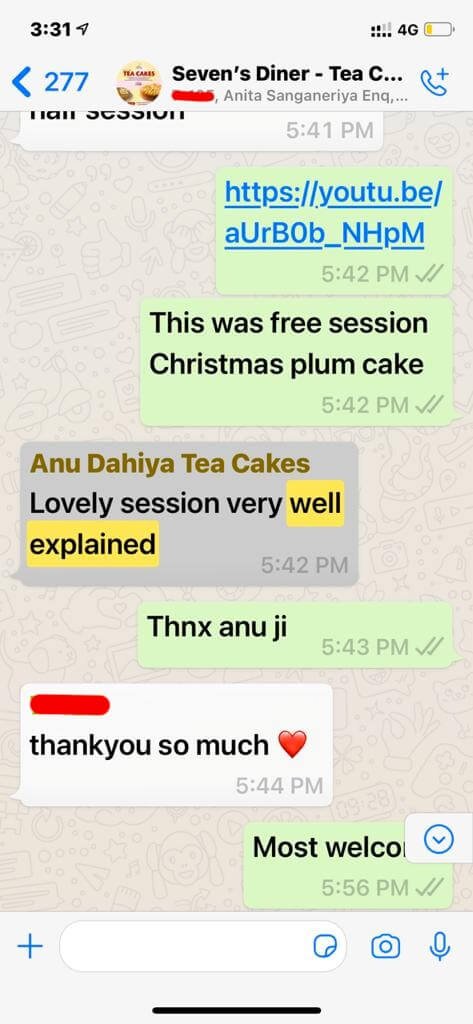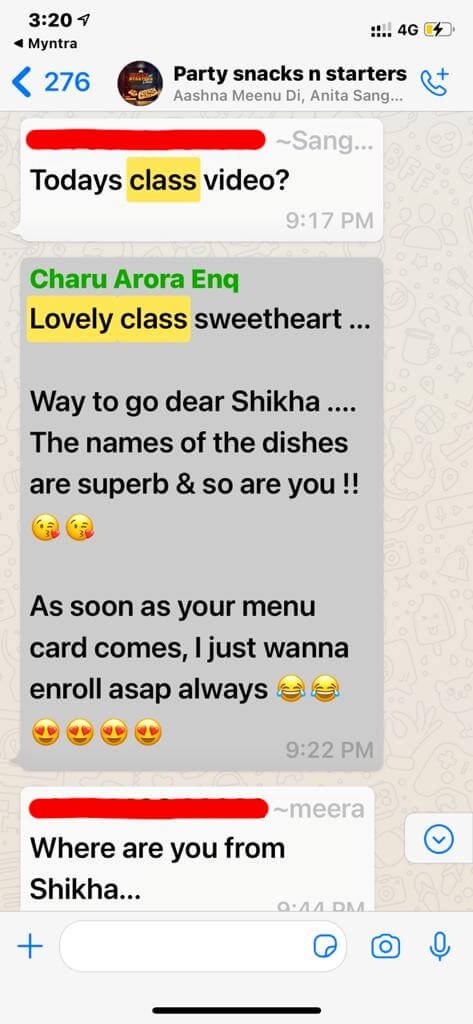 WANT TO TAKE YOUR COOKING SKILLS TO THE NEXT LEVEL?